Film Strip USB Swivel Flash Drive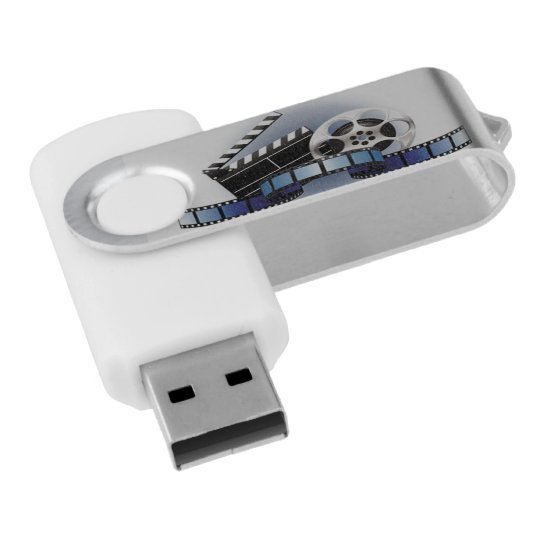 Design is previewed with RealView™ technology.
About This Product
Sold by
Speed: USB 2.0
Make your file transfers a breeze with a customizable USB swivel flash drive. Featuring a swivel cap to keep the USB port protected and accessible, a top notch for easy attachment to key, and a custom design with your photos, text and more, this USB drive will be your best companion. Great for students, businesses, or just to have around the house!
Dimensions: 5.7 cm x 0.78 cm x 0.4 cm (2.28" x 0.78" x 0.4").
Features a 360-degree swivel to protect the USB connector when not in use
Attach to keychain or lanyard for portability
USB 2.0
2 clip options
10 body colours
Choose from 8GB, 16GB, 32GB, 64GB and 128GB
About This Design
Film Strip USB Swivel Flash Drive
Film Strip USB Swivel Flash Drive
Reviews
There are no reviews for this product yet.
Have you purchased this product?
Other Info
Product ID: 256889674227348857
Designed on
2014-11-14, 3:38 PM