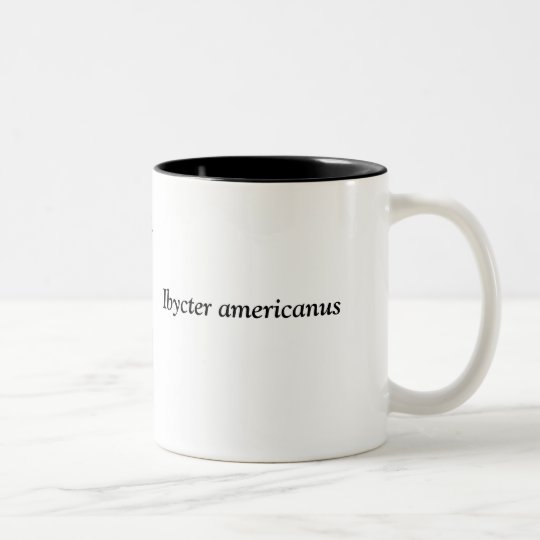 Details
Details
Details
Details

Details

Style: Two-Tone Mug
Your graphics and images will really pop when complemented by the interior colour of this two-tone mug. Choose from multiple colours and sizes. Dishwasher and microwave safe.
Caracara mug
Scream loud; eat wasps. The Red-throated Caracara is a strange, highly social raptor that specializes in preying on social wasps. They patrol the jungle in screaming gangs, cooperatively rear young, and eat a lot of wasp babies. More info: http://ibycter.com/loud-birds/. All proceeds go to the Caracara Research Foundation, to help fund Sean McCann's research on these awesome birds.
There are no reviews for this product yet.
Product ID: 168670101614999251
Designed on