Ad Amorem Amisi Lilannah Falls Minx Nail Art
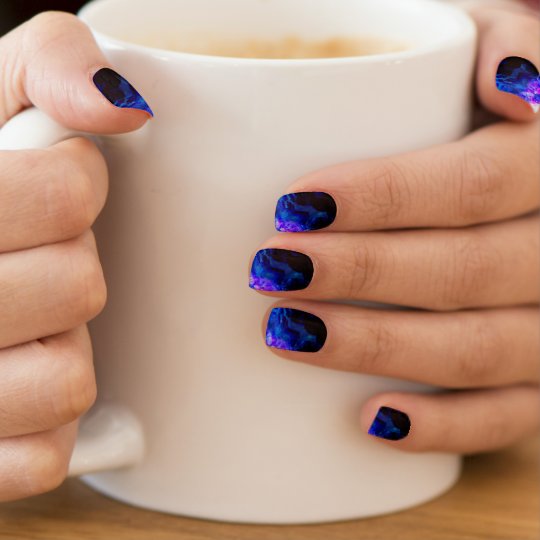 Style: Minx Nails
Extend fashion to your fingertips with Minx Nails! Worn by fashion-forward celebrities, these salon quality nail coverings add instant glamour to your outfit. Minx nails can be easily applied in-home or at your local Minx salon. Customize them designs, text or photos to match your style and make a unique fashion statement!
Designed for both fingers and toes
Can last up to 1 week
Includes two sheets of Minx nail coverings for a full manicure; package comes with eight nail coverings on each sheet in varying sizes
Round portion of nail covering sits at the base of your nail
Customize different designs on each sheet! The design on the largest covering of each sheet is applied to the remainder of the sheet. Please keep in mind varying nails sizes during design and customization process.
In-home application instructions included in packaging; for professional application, find a Minx salon near you on Minx's Salon Locator
This product is recommended for ages 13+
Ad Amorem Amisi Lilannah Falls Minx Nail Art
Take​ a little time to reflect with Ad Amorem Amisi ​Lilannah​ ​Falls​ ​from​ ​Eye​ ​of​ ​Illumination​ ​Designs!
There are no reviews for this product yet.
Product ID: 256876102311499930
Designed on